Any questions related to the content below should be directed to Lori Burkhalter at 719-383-3029. All links will open in a new window.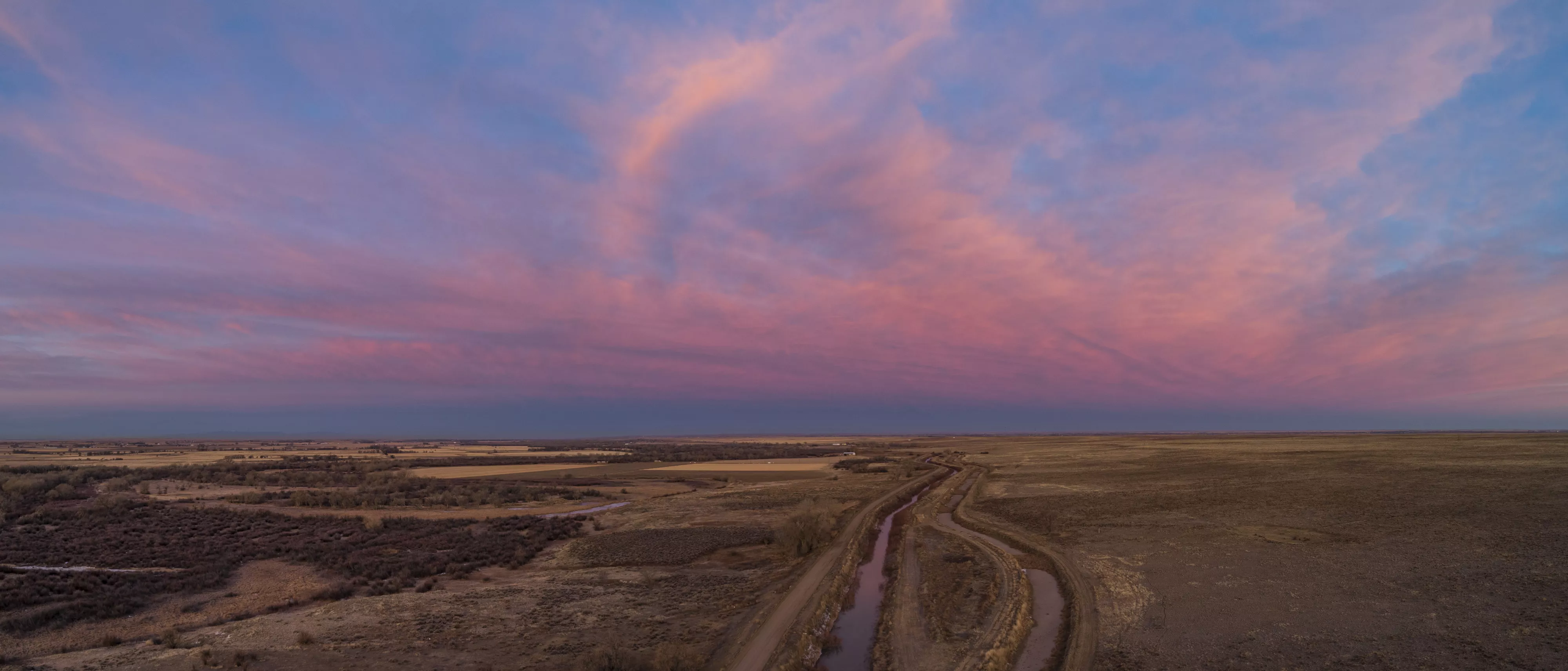 Employee Insurance Documents
This page may serve as a point of reference for employees who are seeking information on what is covered in your Cigna health plan. Click on any of the links below to open the PDF documents in a new window, which you may download or print for your records. 
2022 Cigna Plan A Benefit Summary