Questions related to the content below should be directed to Lori Burkhalter at 719-383-3029. 
#FFFFFF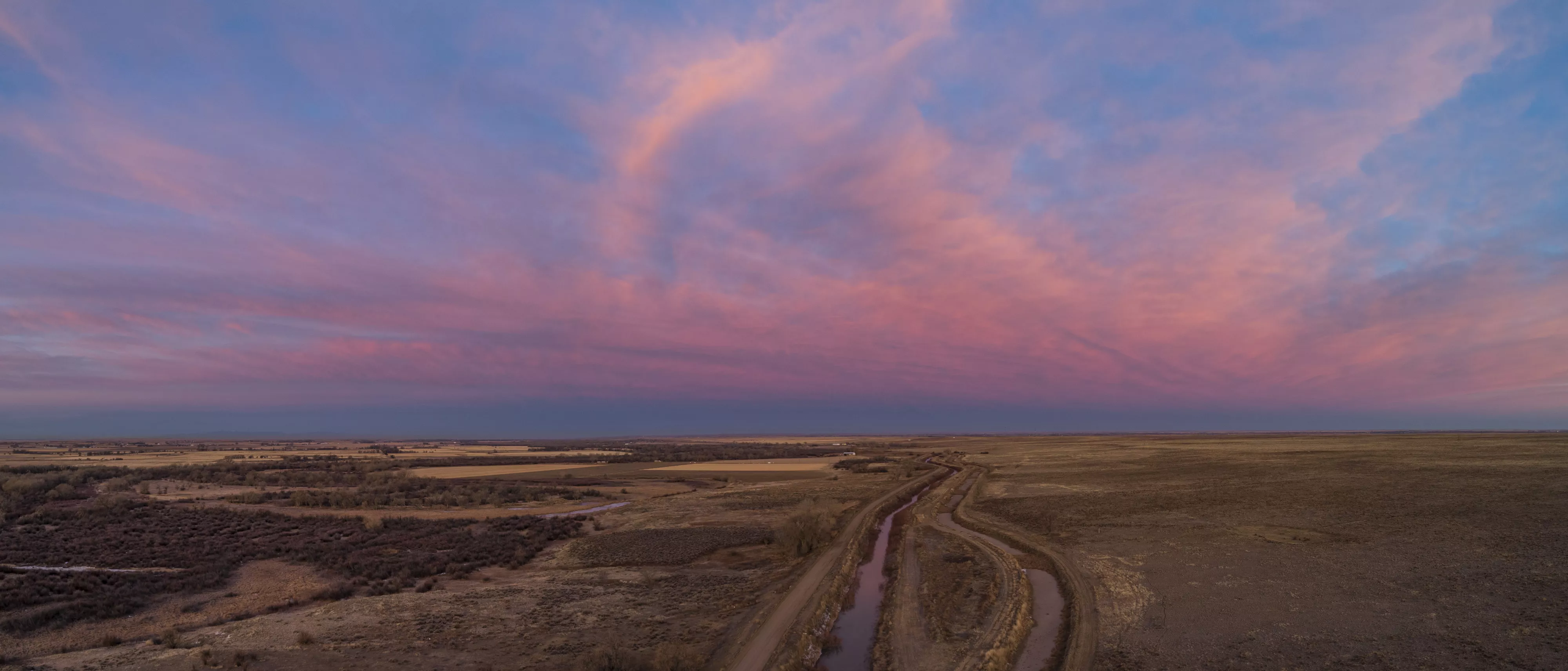 #FFFFFF
Transparency in Coverage Notification
This link leads to the machine-readable files that are made available in response to the federal Transparency in Coverage Rule and includes negotiated service rates and out-of-network allowed amounts between health plans and healthcare providers. The machine-readable files are formatted to allow researchers, regulators, and application developers to more easily access and analyze data.
#FFFFFF
Employee Insurance Documents
This page may serve as a point of reference for employees who are seeking information on what is covered in your Cigna health plan. Click on any of the links below to open the PDF documents in a new window, which you may download or print for your records. 
2022 Cigna Plan A Benefit Summary