Questions related to the content on this page should be directed to Lori Burkhalter at 719-383-3029.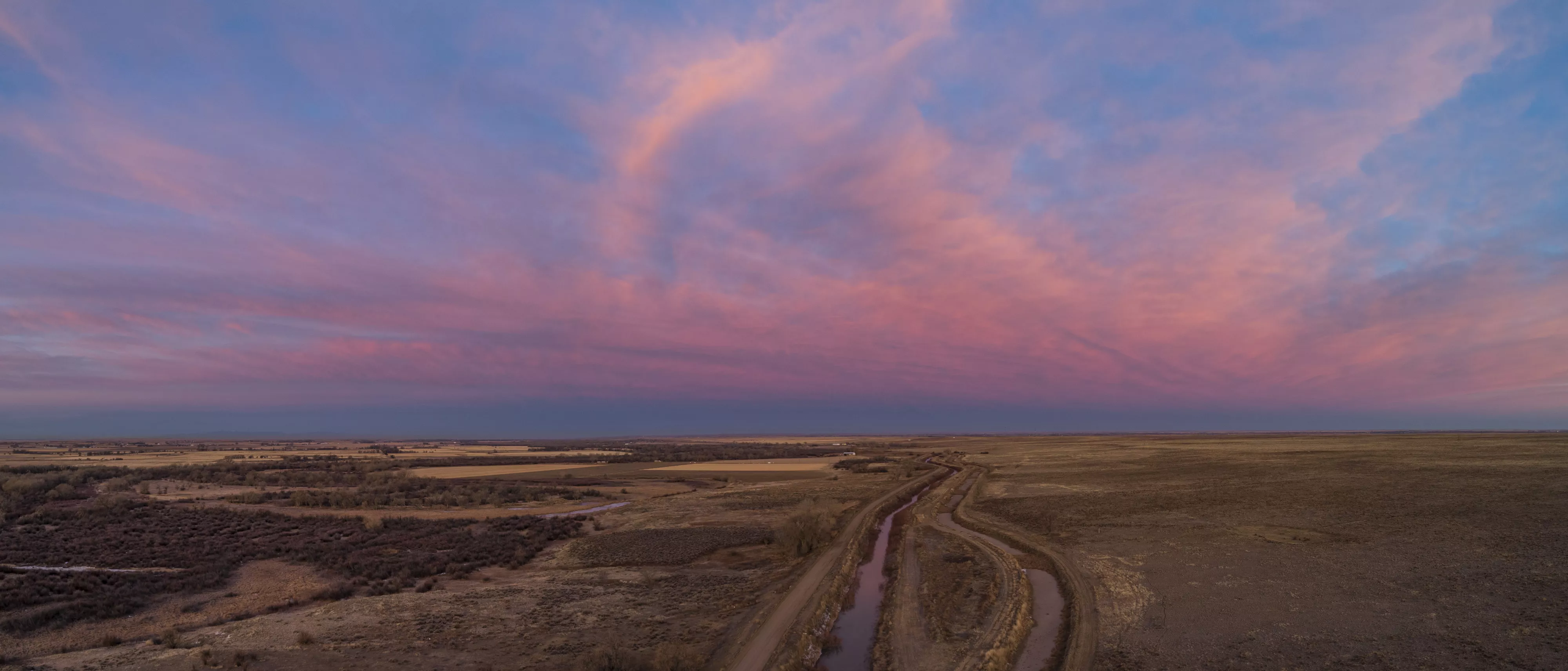 Transparency in Coverage Notification
This link leads to the machine-readable files that are made available in response to the federal Transparency in Coverage Rule and includes negotiated service rates and out-of-network allowed amounts between health plans and healthcare providers. The machine-readable files are formatted to allow researchers, regulators, and application developers to more easily access and analyze data.
Employee Insurance Documents
This page may serve as a point of reference for employees who are seeking information on what is covered in your Cigna health plan. Open any of the PDF links below in a new window, which you may download or print for your records. 
New employees may use the links below to access documents relating to the new hire process for Otero County.
***Courtesy Posting for the Office of Public Guardianship***
Send a cover letter, resume, and three professional references to:
Colorado Office of Public Guardianship 
3900 East Mexico Avenue, Suite 300
Denver, CO 80210
OR