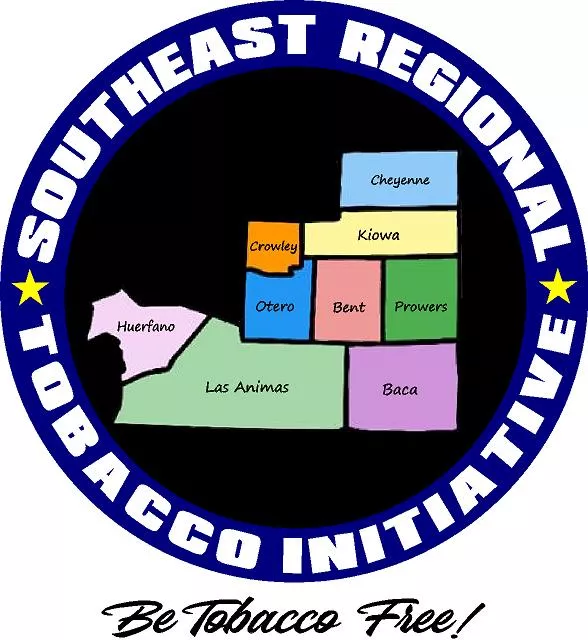 Donna Starck                    Michelle Griego
Program Director              Community Health Specialist
(719) 383-3055                 (719) 383-4004
Tobacco Retailer Licensing Policy in Rocky Ford, CO
In 2014, the city of Rocky Ford, Colo. passed a tobacco retailer licensing policy that ensures local enforcement of the law, reduces underage sales and provides education to retailers. Rocky Ford's community and business leaders describe how this policy positively affected their community.
Tobacco is Nasty - Trent's Story
The Otero County Health Department is very proud to introduce you to Trent Tanabe! Trent is a local teen involved with our efforts to keep tobacco out of the hands of youth. He was one of three teens chosen for a statewide anti-tobacco media campaign that is airing on social media. Congratulations Trent and thank you for your hard work! We are very proud of you! 
The Colorado QuitLine is a FREE online service available to Colorado residents 15 years of age and over. When you become a member, you get special tools, a support team of coaches, research-based information, and a community of others trying to become tobacco free. Our expert coaches can talk to you about overcoming common barriers, such as dealing with stress, fighting cravings, coping with irritability, and controlling weight gain.
The Colorado QuitLine also offers a free telephone service, so you can speak to a coach in person, if you would prefer. Through the telephone program you can receive a supply of patches too. Call the QuitLine at 1-800-QUIT-NOW or 1-800-784-8669.